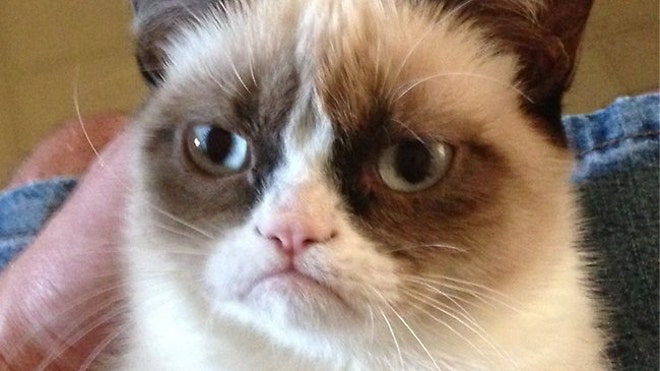 Stop trying to sell me your fake points and links out of DA, you boobish spam-bots.
Every 10th comment on average is now spam.
I'm le tired of hiding 100+ comments a day and blocking bots,
Disabling comments on major old deviations which I can't constantly keep checking for spam (especially now that it's convention season:
www.facebook.com/ZeeCaptain/ev…
for Captain and team)
...possibly no comment field forever on old works or at least until DA gets its spam problems under control by making account registration super difficult for bots to register or somesuch.
It would also be nice once a spam is hidden, it would actually BE hidden/invisible, not float forever under the deviation as "COMMENT HIDDEN" box that takes up actual space.
What's the point of leaving a wall of "COMMENT HIDDEN" "COMMENT HIDDEN" "COMMENT HIDDEN" visible in the comments section at all?
It's not like someday in the future I'll be like "Oh, lets look at spam from 2005 and unhide a few of these".